Job offer
Sales & Business Development Representative
About bciti
bciti empowers cities/communities to grow! bciti develops and commercializes a self-service SaaS Platform for citizens for smart cities/communities. The platform makes it possible to meet the daily needs of cities/communities and citizens via a SINGLE platform. Currently in 'scaling up' mode and in accelerated growth, we remain true to our initial vision : to improve the lives of people everywhere in the world by the intelligent use of new technologies in order to favor informed decision of cities/communities and citizens.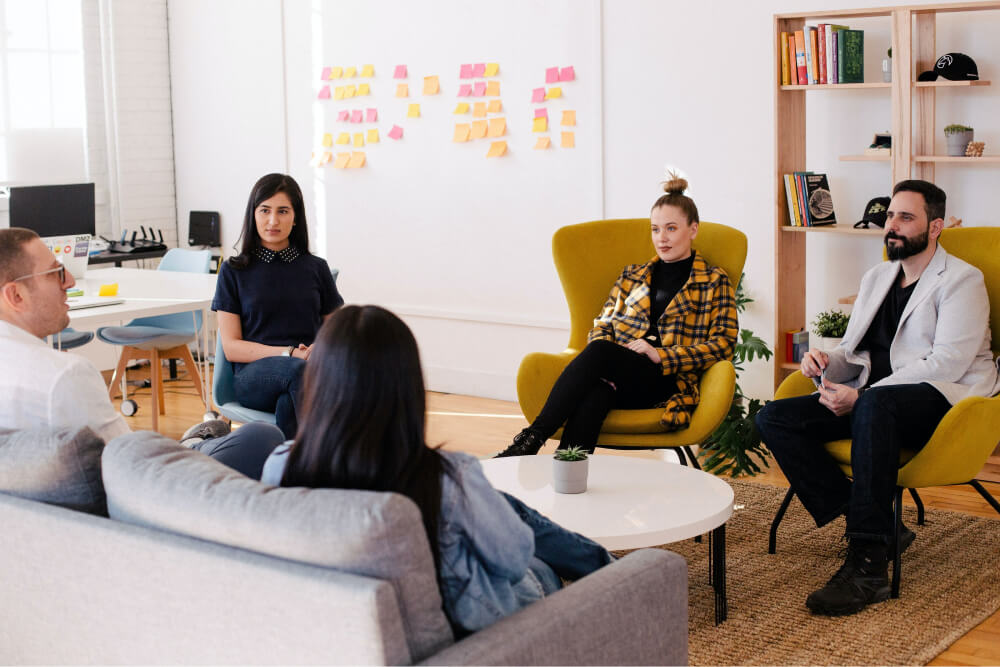 117 - Lists - Bullet points
Tasks and responsibilities
Develop new accounts and business opportunities through prospecting and networking;
Represent bciti with dignity and interact with stakeholders at the executive and tactical levels;
Understand the strategic and business drivers behind the development of client projects;
Assume the responsibilities of a business and technology advisor and engage the team as needed;
Seamlessly manage the sales process and the interventions of the various players involved in the client's decision making process;
Drive dynamic growth of existing accounts;
Collaborate with team members when writing service offerings.

117 - Lists - Bullet points
Required qualifications
2 to 5 years of professional experience in developing sales of customized business solutions and professional IT services;
Good communication and interpersonal skills;
Excellent presentation skills
Good understanding of consultative selling and its complex process;
Exceeds expectations in developing and acquiring new accounts in various markets;
Goal and results oriented;
Possess an extensive network of inspiring business relationships primarily, but not exclusively, in the Greater Montreal Area is a major asset;
Possess a talent for closing deals and customer satisfaction;
Possess an innovative vision to open doors to develop lasting business relationships;
Bilingualism mandatory;
Be resilient and enjoy the social support of your team!
117 - Lists - Bullet points
bciti advantages
Competitive compensation packages
Challenging projects;
A fun and motivating work environment;
A hybrid work environment, because it's not about where you work, but what you do;
Multiple learning opportunities to improve your skills;
Benefits, telemedicine services and employee support program;
Numerous social opportunities, with happy hours, contests, various group activities, and much more!
129 - Alternative side-by-side with form