Improve your citizens' daily lives
Let's build together the city of tomorrow for all citizens
Everything your city has to offer at your citizens' fingertips. Join us, like over 70 Canadian cities have done!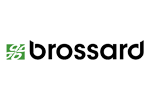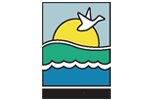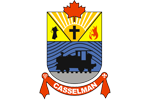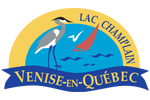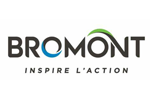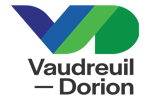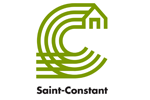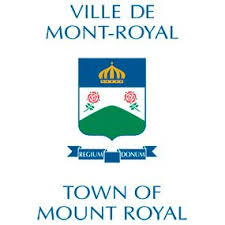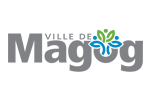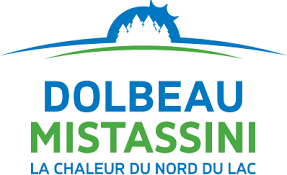 and more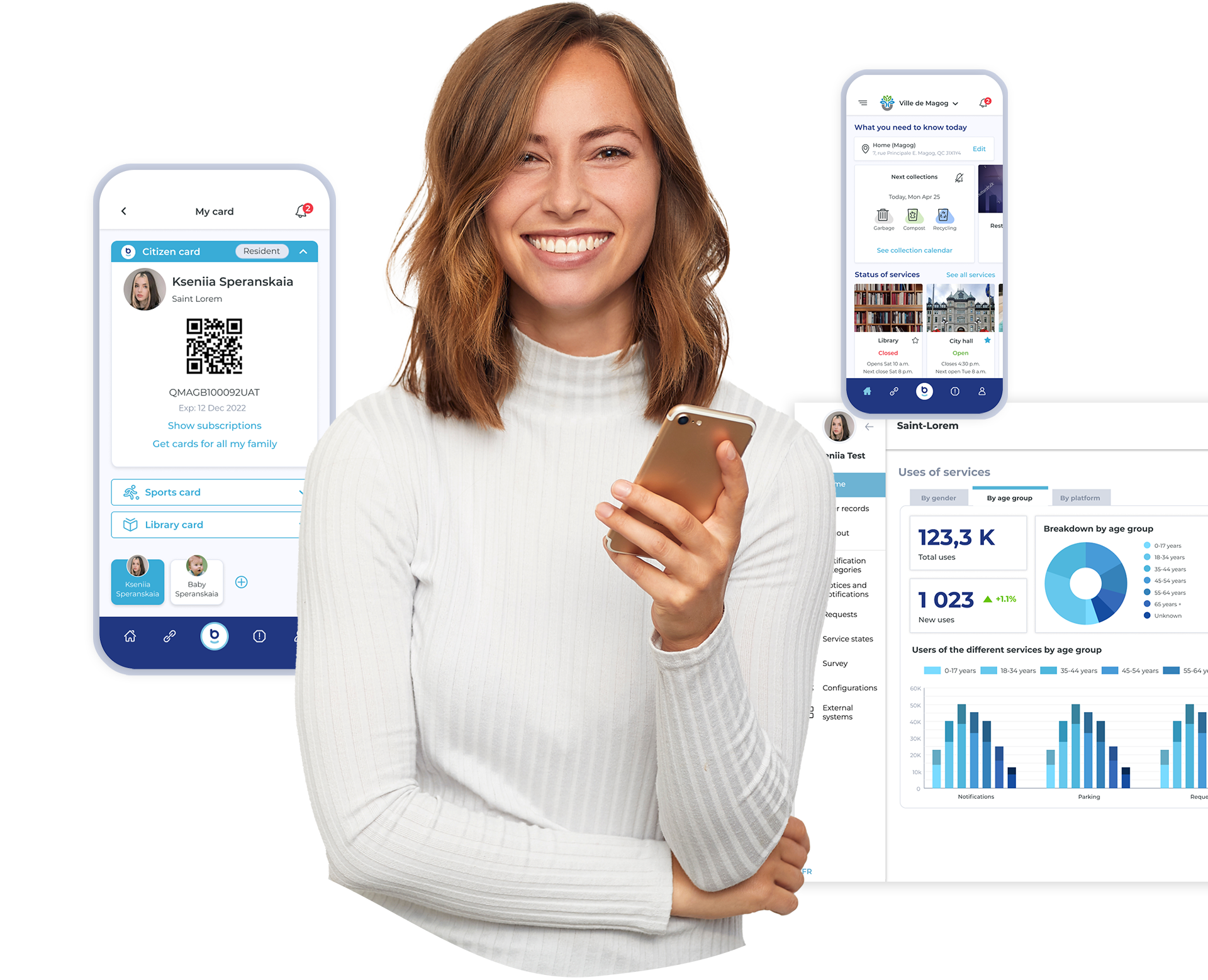 Why cities need a Smart Citizen Services Platform?
Citizen satisfaction
bciti+ connected citizens are 80% more satisfied with their city services
Efficiency and local development
Cities using bciti+ can save $11 per citizen registered annually just from reduction of material and mailing costs
More informed decisions
Data and digitalization offer an opportunity to anticipate citizen's needs and respond to events in a timely manner
How can bciti+ help your city?
Automatise all services via only ONE platform
Make a great impression on your citizens and visitors by modernizing your city's services with our intuitive citizen-centric platform and automate your digital citizen services in moments
Reduce the time to authenticate the identity and residency status of your citizens
Reduce your citizens' trips to City Hall and offer a world of possibilities in terms of services to citizens or visitors depending on their residence status
Reduce costs and generate new sources of revenues
By connecting all your city services in one place, reduce operating costs and generate more revenue
See the big picture
Use real-time statistics to forecast needs quickly and efficiently and make sound decisions
Our Solution
The only Smart Citizen Services Platform that provides a one-stop shop for urban service management and informed decision making.
121 - Testimonials - Slider
What cities and their citizens say about us
With bciti Digital Citizen Card, during the busy sign-up period for recreation and sports activities, we reduced traffic at City Hall from an average of 350 people to 5 people, just one year after bciti was implemented. We also had a 140% penetration rate for citizen registration for the digital card after 18 months.
Director of Technology, City of Brossard - founding city

bciti+ allows us to be connected to more than 80% of our citizens and also to our visitors. The platform has a high membership rate, as it centralizes a bunch of services.
Director of Communications and Smart City

I am a Magog citizen, I really like using the application to pay for my on-street parking and since I work in Sherbrooke, it is convenient because I can also pay for my parking to the City of Sherbrooke via the same application.

Trusted Citizen ID
Citizen Relations Management
Connected Services
Hyperlocal Commerce
Dashboard & Ethical AI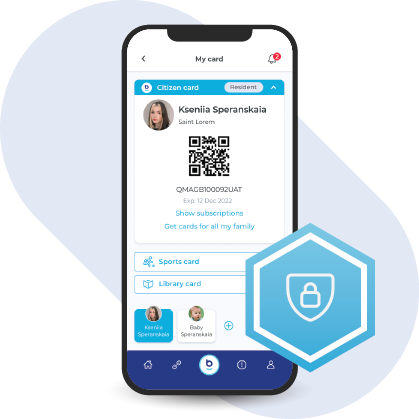 Have full confidence in your citizens' identity
Trusted citizen identification
Status of residency validation
Digital & printed citizen ID cards
City services registration
City commerce and transactions
Citizen discounts
All digital, all automated, so your city employees can focus on your citizen's experience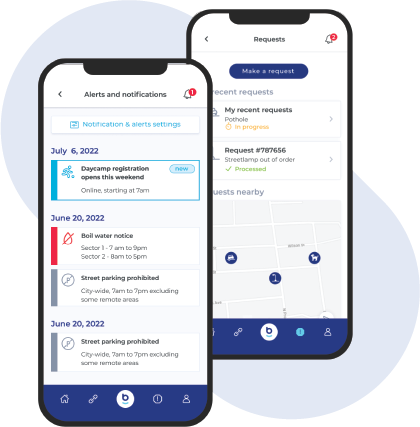 Connect your city's services and give them a digital life
News from the city
Waste collection schedules: recyclables, garbage, household, and other
Schedules and status of public services
Cultural and city events
Emergency notifications and alerts
Digital consultation and feedback
All under your control, in any media (SMS, email, notifications, automated voice), at any time.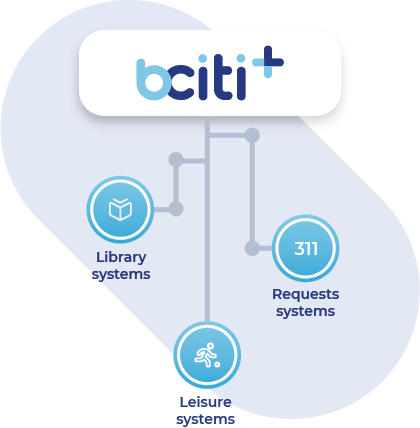 Integrate all your systems for a centralized management of your services
Easy-to-integrate APIs
Large library of pre-built connectors to your existing systems
Compatible with multiple cities simultaneously
Permit management
Parking payment on the street
Property evaluation forms
Animal licenses and medals
Public transport
Easy to access, the bciti+ digital interface is a real "all-in-one"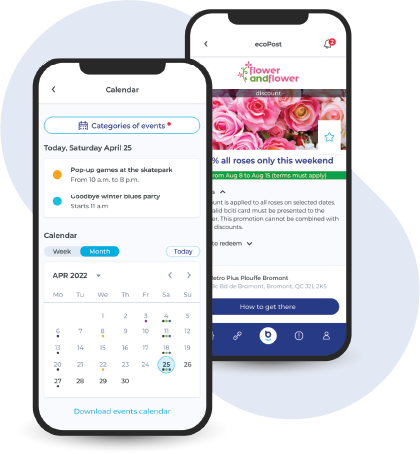 Provide local merchants unprecedented access to your citizens
Citizen discount card
Local offers
Local loyalty program
Local money
Local events calendar
Curated and relevant, to give your local economy a big digital boost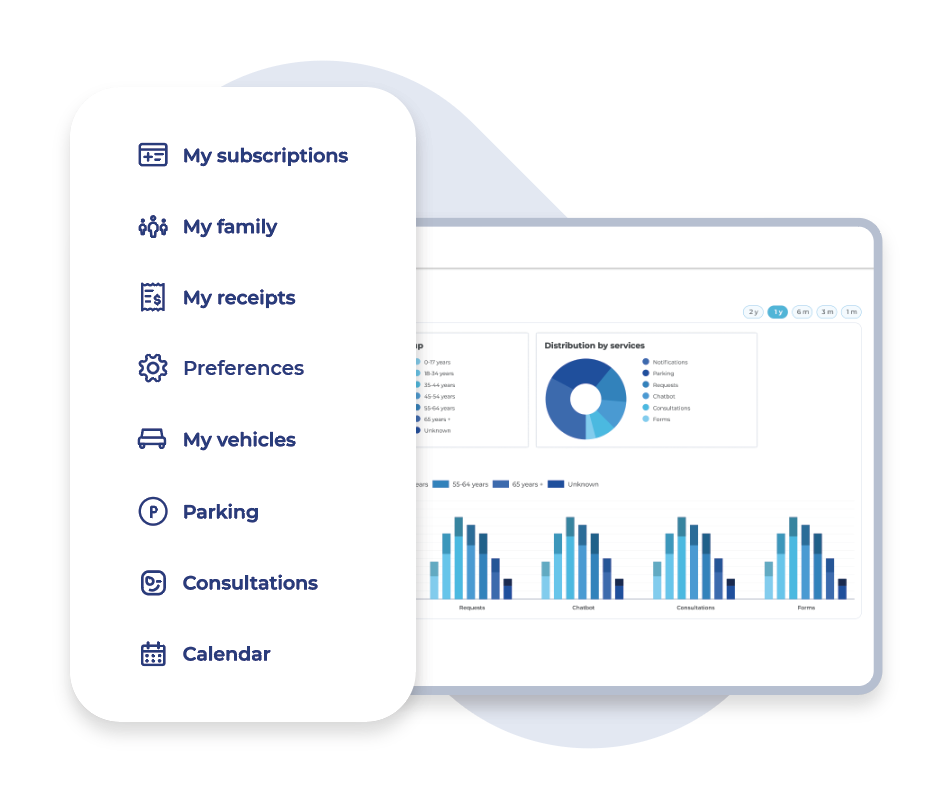 Leverage all your city's data to better serve your citizens
Usage statistics for city services
Engagement statistics for city communications
Powerful data analysis platform
Real-time status transaction status
City operations dashboard
Improve service quality and reduce operational costs at the same time