About us
Who we are
B-CITI Solutions' mission is to improve citizens' daily lives. We simplify access to an unlimited number of services for an unlimited number of cities and for all citizens.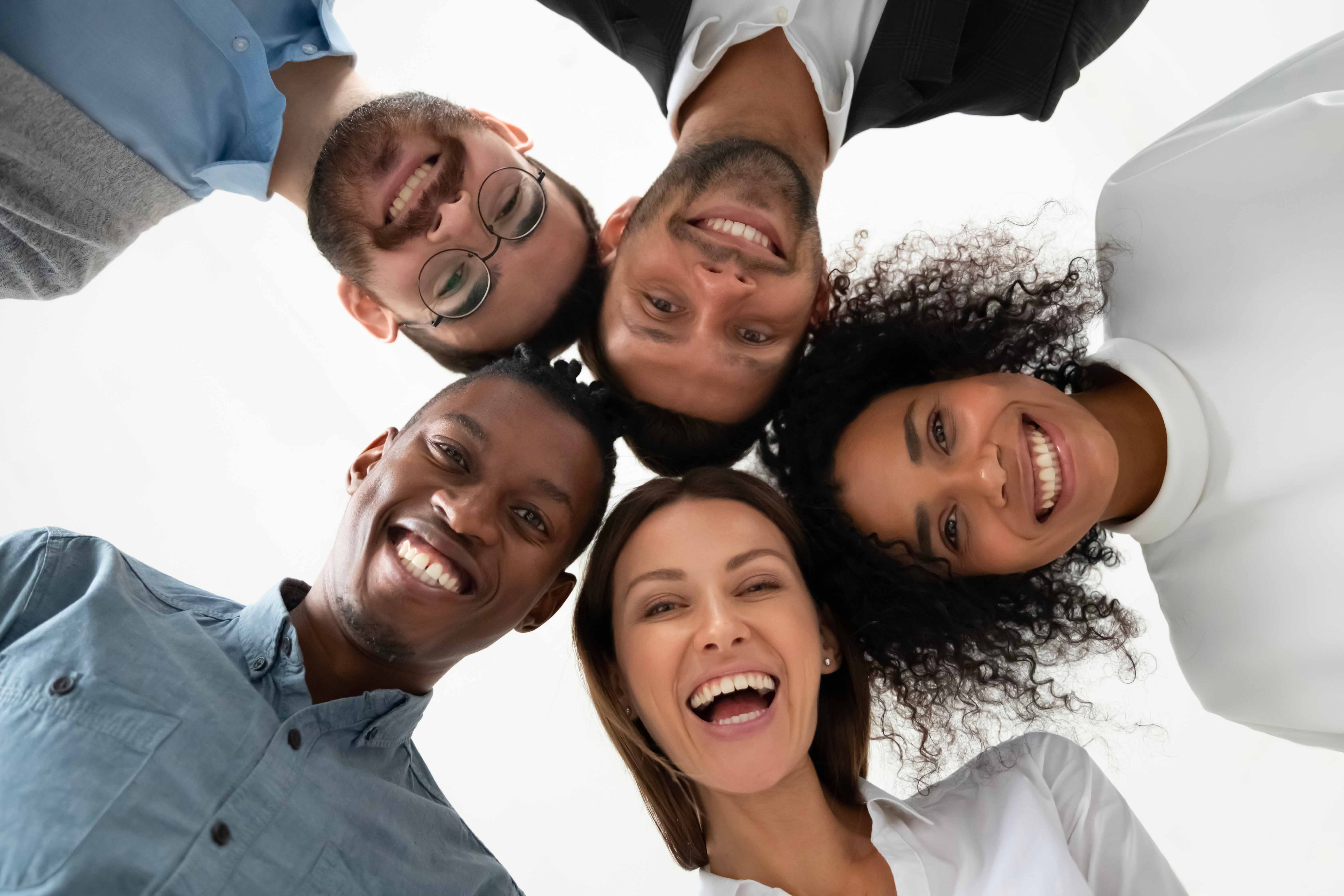 Our journey
Founded in 2016, Solutions B-CITI is a fast growing canadian company that develops and commercializes a Smart Citizen Services Platform. We bring citizens closer to their cities by simplifying services access, by empowering participation & dialog. We help cities to take more informed decisions with the goal to build a better future for all citizens.
Vivianne Gravel, LL.M
A word from the President and Founder of Solutions B-CITI
Our team shares a true passion for improving the citizen's daily lives. We are convinced that the optimal harmonization of municipal services is only possible through the use of ONE centralized platform. B-CITI Solutions specializes in the complete and automatic integration of citizen data and the services and activities offered to them. Our scalable smart city platform, bciti+, is used across the country and is the future solution to facilitate city communications and leadership decision-making.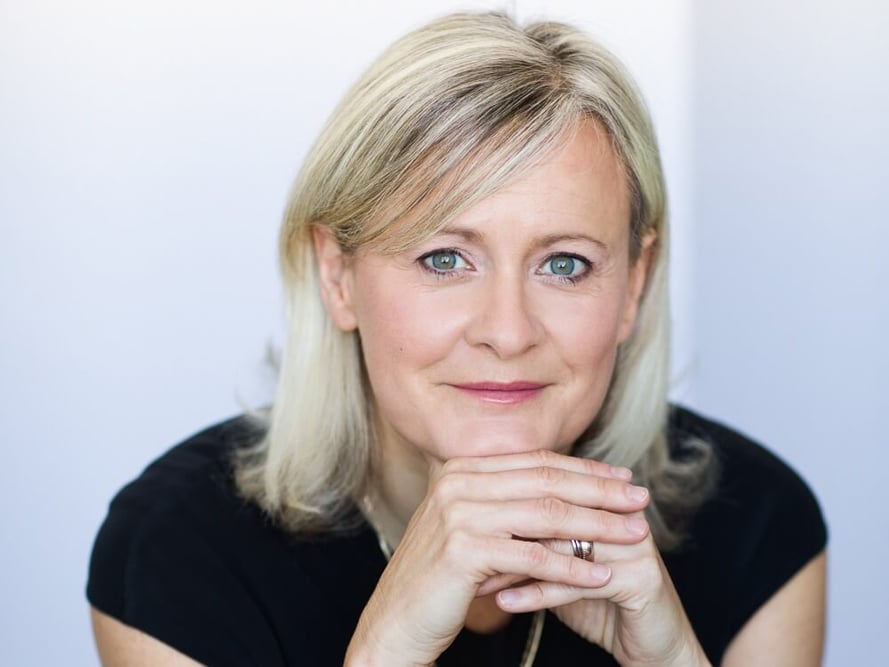 Trusted by