Resources
Useful Resources
bciti+ in just a few clicks
Browse through our various resources to learn more about B-CITI Solutions, its intelligent platform, its support and assistance services, and to stay informed of the latest news.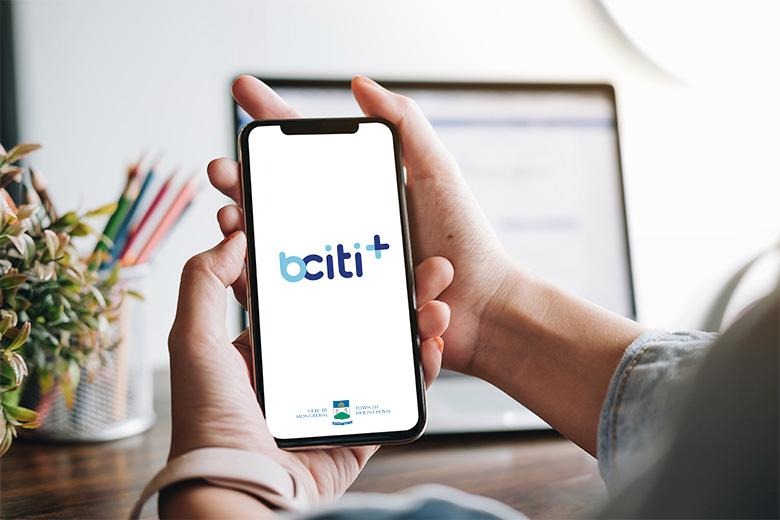 Learn more about bciti+ and what we are passionate about
Our bciti+ demo
Watch bciti+'s high-performance, cost-effective solutions in action.
Our Facebook posts
Discover our clients, our announcements and our latest news shared on Facebook.
Our Blog
Learn more on intelligent cities with our insightful articles.