Careers
Built a more sustainable future together
We're an innovative tech company in a fast moving space. We aspire to be the best place you've ever worked at, join our team!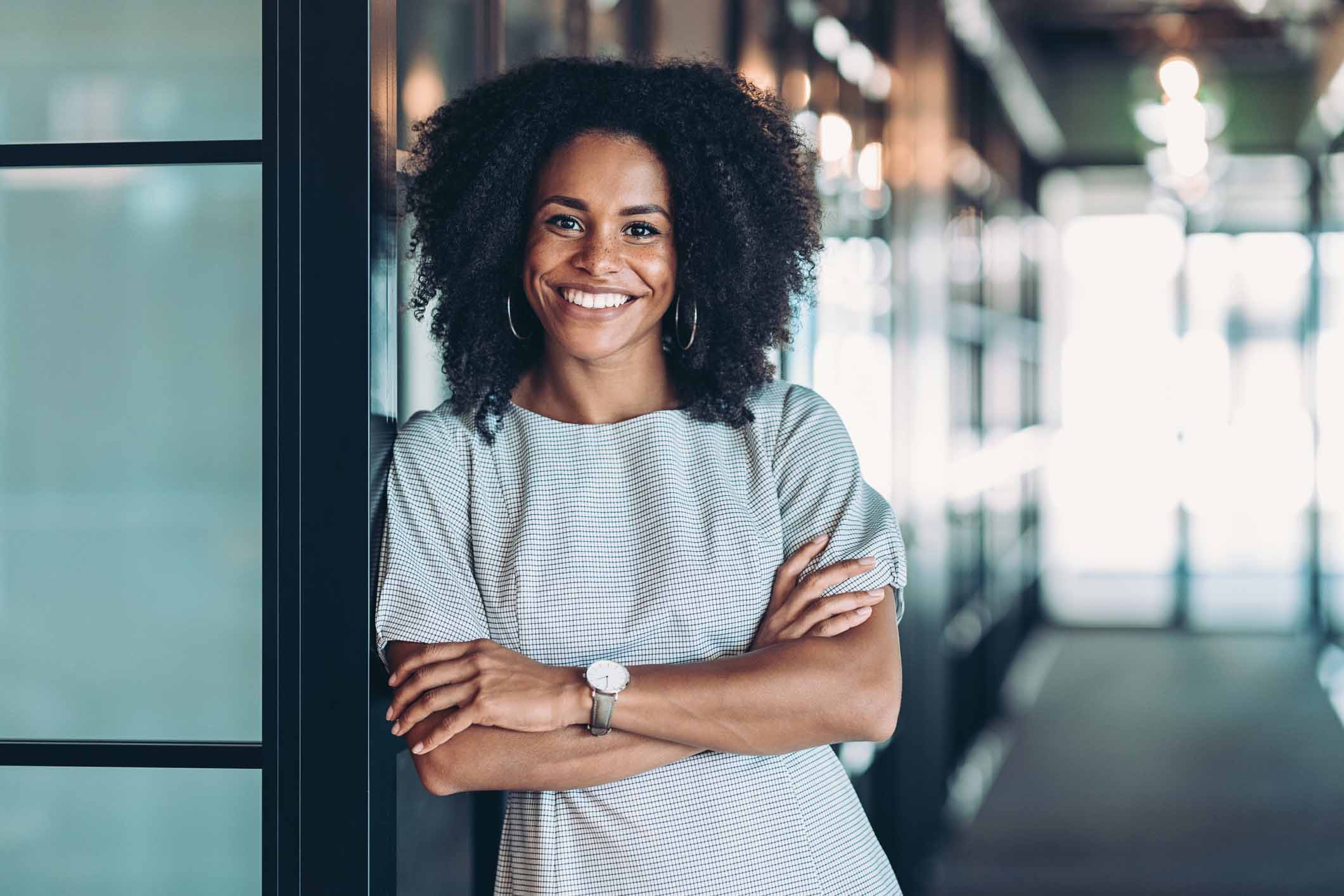 Our values

Bold tenacity
We develop a new market with courage and perseverance. We dare.

Collective intelligence
We listen and integrate all ideas from everyone and take the best decisions to go further together.

Leadership
We challenge the city's service status quo & become the leader in the Smart Citizen's Services Platform Category.

Team spirit
We care and work together.

Passion
It is our driving force. We really are passionate about what we do.
144 - Features - Split Image
Team up with us and make a difference!
Working at B-CITI Solutions is to live an exciting and rewarding adventure where the limits of artificial intelligence are pushed to the benefit of communities! We are a company rich in the diversity of its talents that continuously innovates thanks to the avant-gardism and passion of its employees. Every day is an opportunity to make a real difference in the lives of thousands of people, both locally and internationally.
By starting a career at B-CITI Solutions, you will be able to achieve your highest professional ambitions: fulfillment, respect, learning, boldness and innovation.
Evolve at B-CITI Solutions
Work in an inclusive, stimulating and collaborative environment
Enjoy flexible and advantageous working conditions and adhere to the vision that guides B-CITI Solutions: community anchoring, promotion of eco-fiscality, proximity communication and artificial intelligence
Leverage your know-how and interpersonal skills to achieve the company's mission
Express leadership and entrepreneurial spirit to advance emerging technologies
Grow in an environment conducive to professional development and the acquisition of new skills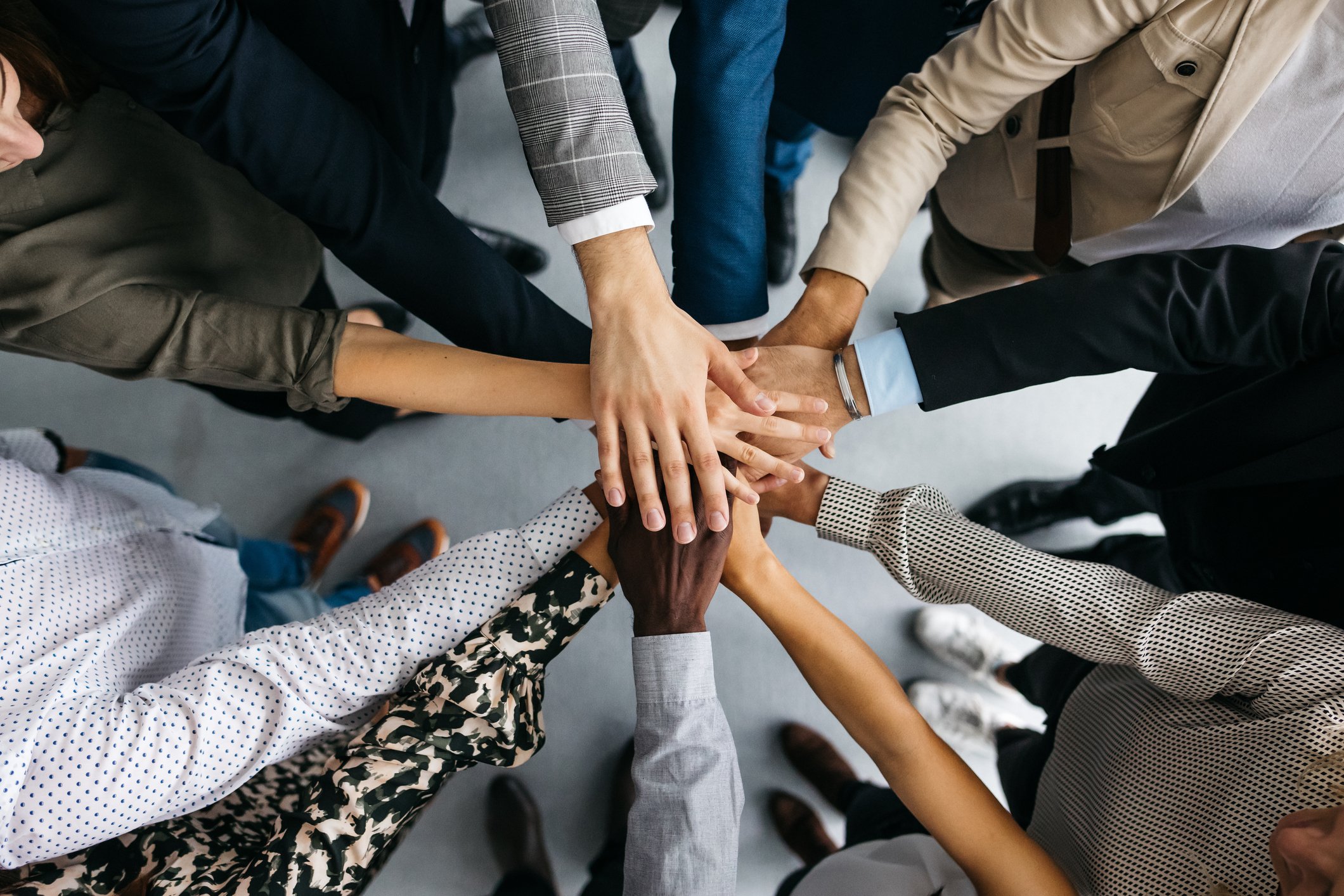 B-CITI Solutions Inc.
We are a fast-growing company with one goal: improve the citizen's daily lives. Join our team to help us build the cities of tomorrow!