bciti blog
bciti: A smart city solution to connect with 80% of residents in times of crisis
March 23, 2020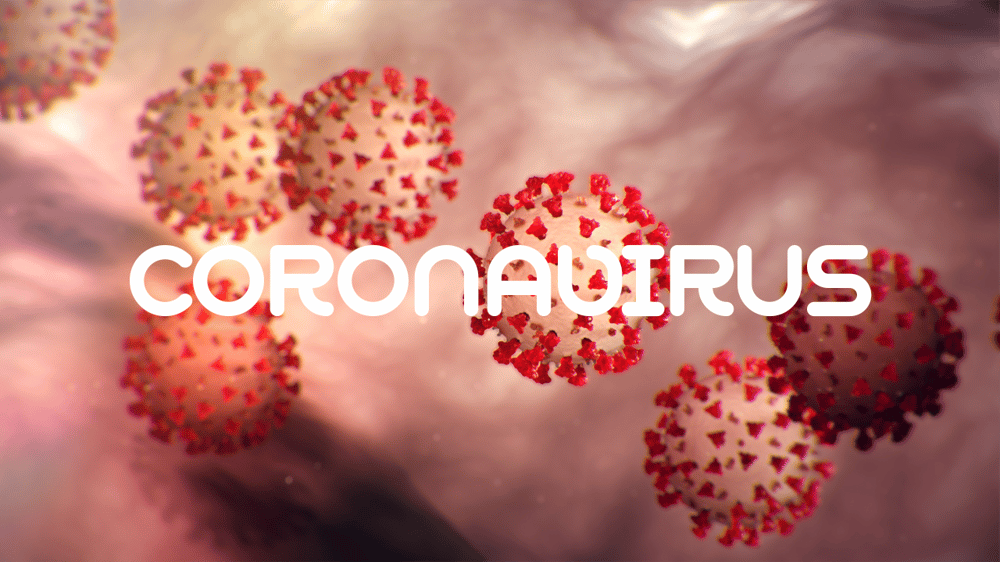 March 23, 2020
"With bciti, you have your city at your fingertips," maintains the City of Saint-Lambert who
demonstrated the relevance of the bciti Smart City Platform once more this week in the face of
the COVID-19 pandemic. A critical situation that is affecting the whole planet, the pandemic is a
reminder of the importance—the necessity—of reliable, efficient and unfiltered communication
in real time to connect residents to their communities.
At a time when taking swift, orderly action is essential, we would like to congratulate the cities
in the bciti smart community for having succeeded in optimizing the services provided by bciti's
transactional and interactive smart city platform.
The smart cities that make up the bciti community were able to inform their residents and
visitors quickly and effectively of the closure of their municipal facilities as a precautionary
measure to limit the risk of coronavirus transmission.
Thanks to bciti, smart cities in the bciti community were equipped to make announcements in
real-time to their residents about their response plans and put residents on stand-by.
The City of Brossard, a bciti co-founder, also connected with its residents to confirm that
activities organized by the city were being cancelled until further notice. "It is our responsibility
to see to the health of our population and that of our employees, which is why we've taken
steps to ensure that we do our part to reduce the opportunities for the disease to spread," says
the Mayor of Brossard, Doreen Assaad, about the bciti Smart City Platform.
Using bciti's secure platform, cities have the potential to rapidly reach 80% of their residents.
Never before have emergencies, alerts and important notices communicated through city
websites and social media been able to reach so many residents at the same time, in real time
and without filtering.
Responding to citizens' increasingly high expectations for accessibility and connectivity, smart
cities are integrating new technologies to reduce costs, improve the quality of life of their
residents, and make accessing services and information easier.
Recognized as the trusted platform for citizens and cities, bciti enhances residents' and cities'
digital experience, both in everyday life and in emergency situations such as the one we are
currently experiencing worldwide with COVID-19.
Now that is being smart together!
_________________________________
About bciti
For the past four years, Quebec-based technology company bciti has been collaborating with
clients and innovation partners to create a smarter future—together.
bciti gives residents, cities and communities access to an ethical, fully integrated platform that
makes accessing services easier in a multitude of cities, via a SINGLE app.
Article written by Vivianne Gravel